At DCX, we believe that promoting heritage among youth is crucial for building a strong, unified society. Our mission is to create engaging and interactive experiences that help young people reconnect with their heritage, foster their sense of identity and broaden their cultural perspective. We leverage cutting-edge VR/AR technology to craft immersive experiences that capture the interest of young people. Working with experts in history, storytelling, and game design, we create memorable experiences tailored to cultural institutions and NGOs. We're building a unique collection of VR/AR cultural and educational experiences that can be experienced in schools, museums, archaeological sites, or through mobile devices. Our goal is to enhance cultural exchange in the Middle East and Africa, connecting young people with their heritage through technology.
Come along with us on this journey.
Bringing Heritage to Life: 3D, VR, and AR Cultural and Educational Experiences.
At DCX, we bring your visions to life through immersive 3D, VR, and AR experiences. Customized to meet your unique project goals, target audience, and location needs, our team creates animated, interactive, and realistic historical or fictional experiences for a variety of use cases. Whether it's enhancing your architectural and cultural heritage, promoting a UNESCO world heritage site, telling history through engaging stories for children, creating educational games, or imagining the future, DCX is your partner in bringing cultural and educational content to life.
Engaging Audiences with Active Mediation.
We believe in the power of combining digital and human mediation to bring cultural content to life for diverse audiences. That's why we offer active and mobile audience mediation services for our VR, AR, and 3D experiences. We offer in-person workshops and on-site mediators, along with necessary technical equipment, to bring our immersive experiences to life for schools and youth spaces. The content can also be tailored to meet the needs of specific language and information levels, ensuring a memorable and meaningful experience for all.
OUR CREATIONS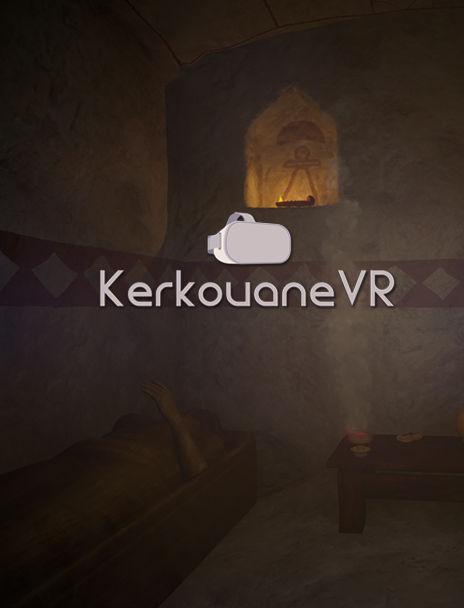 Kerkouane VR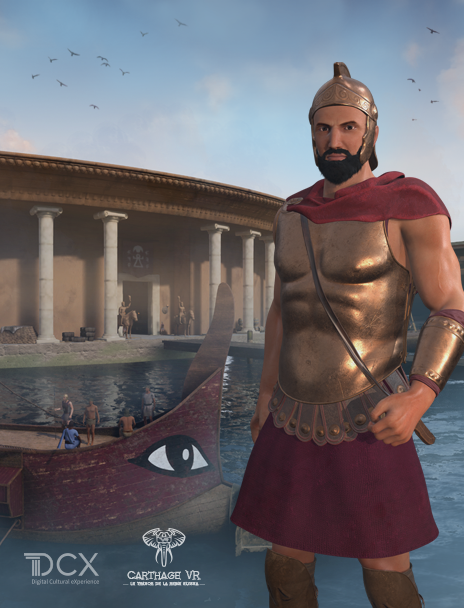 Carthage VR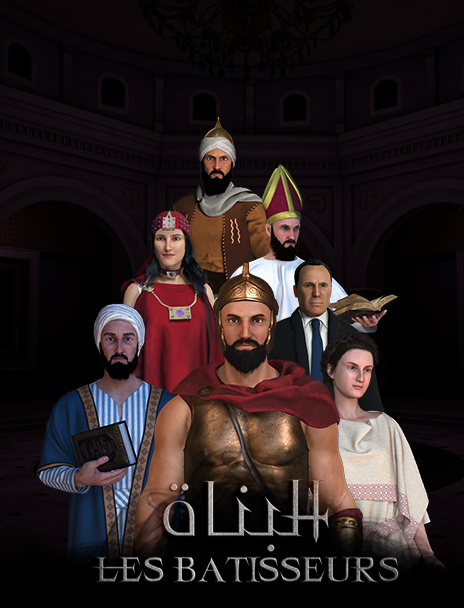 The Builders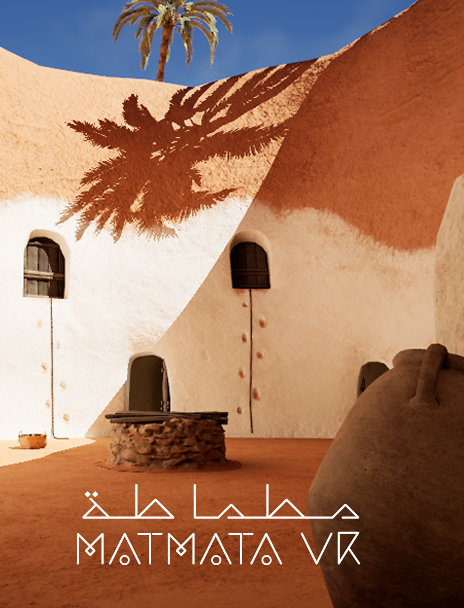 Matmata VR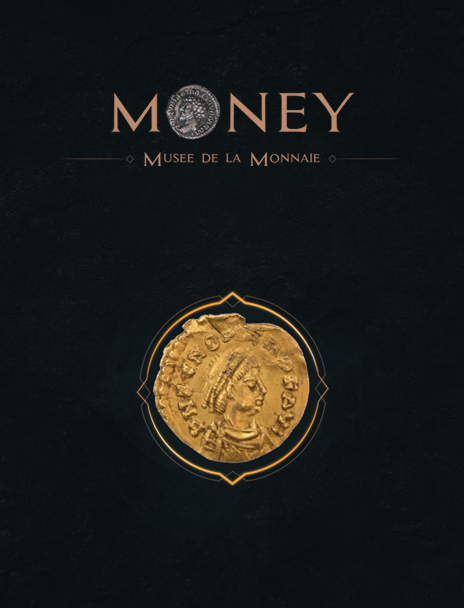 Money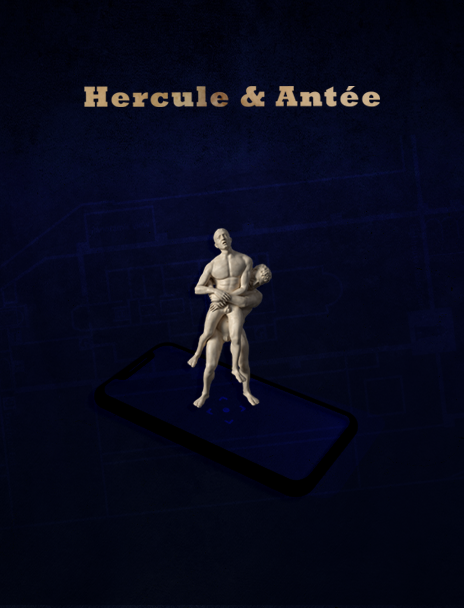 Hercules and Antaeus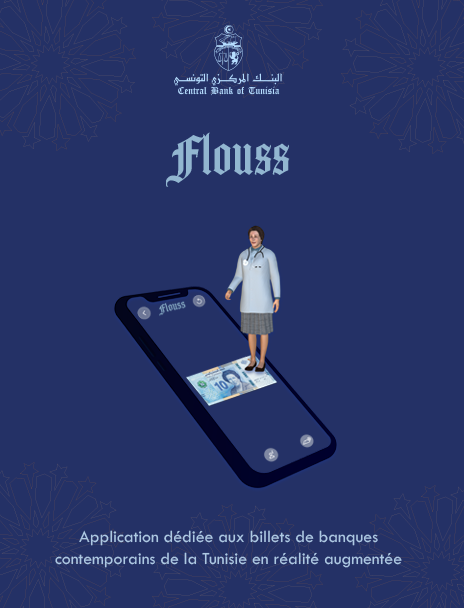 Flouss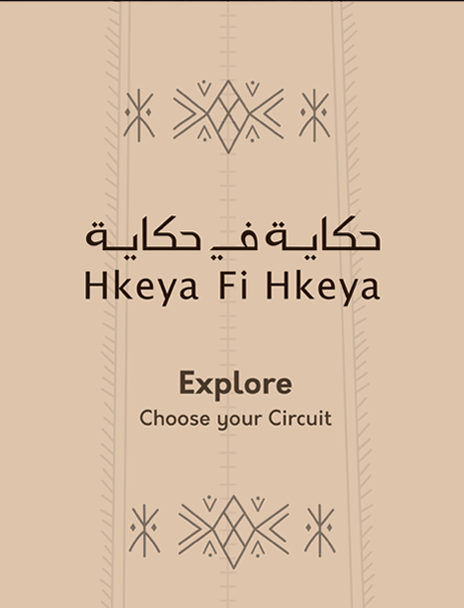 Hkeya Fi Hkeya
12
VR and AR experiences created
20+
Schools using DCX creations
10k+
VR/AR experiences' users
Do you want to know more about DCX and meet our team ?